Dr. Anvy Sartorius
---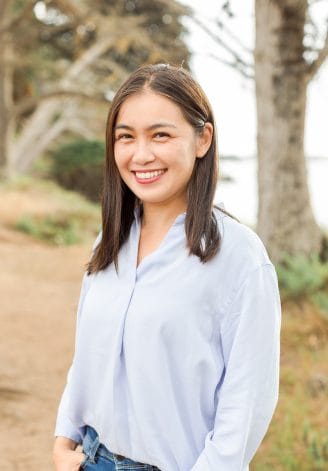 Throughout my life I received education, companionship, and inspiration from my childhood dentist. I thrive to recreate that feeling of being safe, cared for, and informed with my own patients.
I was born and raised in Bavaria, Germany, and I'm a graduate of the Ludwig Maximilian University in Germany, which holds one of Europe's most modern dental clinics and is an official elite University of Excellence. I then moved to the US, where I pursued my American dental license and graduated from the Professional Program for International Dentists at UCLA in May 2017.
Outside of my dental life I love spending time with family and a variety of activities like gardening, traveling, hiking, board games, cooking etc. My newest adventure is motherhood.